About us
With Formula Top Quality, Prestigious Prestige, Long Lasting Business Tung Yang always puts the benefit and satisfaction of customers on the top, towards the goal of sustainable development, focusing on developing customer care policies, bringing quality products, form Our products to always satisfy customers at the highest level, so as not to rely on the trust of customers for Tung Yang long time.
Business activities
Tung Yang's products are sold in Vietnam and exported to USA, Australia, Japan and Taiwan.

Production of aluminum products
Aluminum rods, aluminum foil, aluminum foil, aluminum foil, aluminum wire, and services of design, repair and assembly of aluminum products.

Manufacturing and processing metal parts
Fabrication, installation of aluminum frame glass, installation and welding of steel structural products, cutting, punching, formed from the metal products.

Aluminum hand tools for medical use
Aluminum products and accessories used in the field of sports, accessories, electronic components, radiators ... surface treatment of products by needles aluminum (plating - anodizing, electrostatic paint, wood paint)

Fabrication and installation of design works
Residential, hotel, office, factory supply, processing and installation of doors, windows, facades, walls, glass walls ...
Our project
The projects that Tung Yang can bring you, serve best for your business
Blog
The services that Tung Yang can bring you, serve best for your business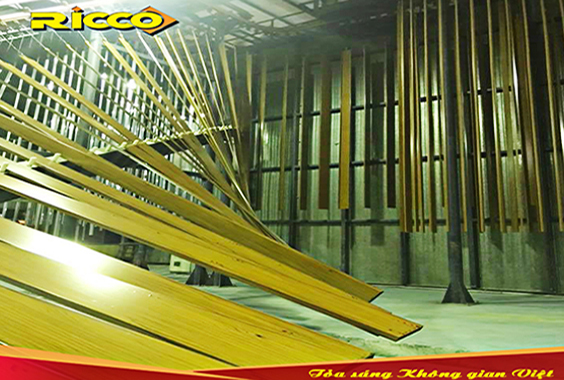 Ricco brand wood powder coated aluminum is the exclusive product of Tung Yang aluminum factory - a member of Ricco Group. At present, wood grain aluminum in Vietnam...
30.03.20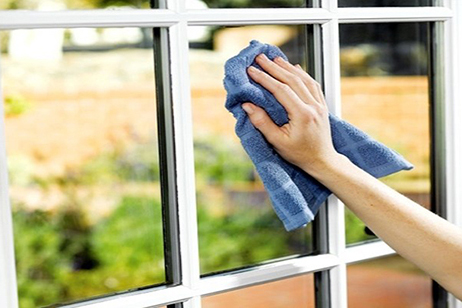 You have just spent a day off to clean the entire glass of your home but still wonder if it was really clean. Please check it out. Cleaning...
21.11.17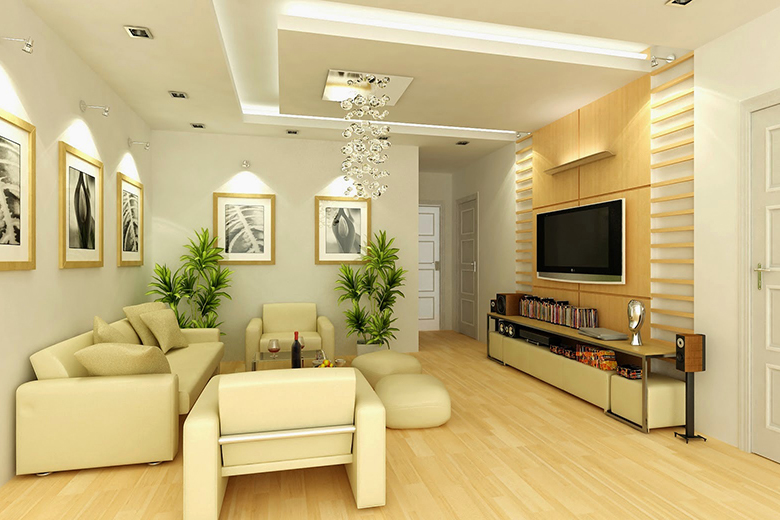 Feng shui means water and wind, a doctrine specializing in studying the influence of geography on people's happiness. Specifically, the influence of wind direction, air direction, water...
21.11.17