Ricco Aluminum Powder Coating
Ricco brand wood powder coated aluminum is the exclusive product of Tung Yang aluminum factory - a member of Ricco Group.
At present, wood grain aluminum in Vietnam has almost no tolerance for the hot and humid climate typical of the Vietnamese climate, so it is often peeled or flaked. So Ricco Group's management has made the bold decision to create a special product of wood grain aluminum powder coating: CREATING WOODEN WITH ELECTRICAL PAINTING ON IMMEDIATELY - for the first time with breakthrough features on wood grain aluminum market in Vietnam and Southeast Asia countries.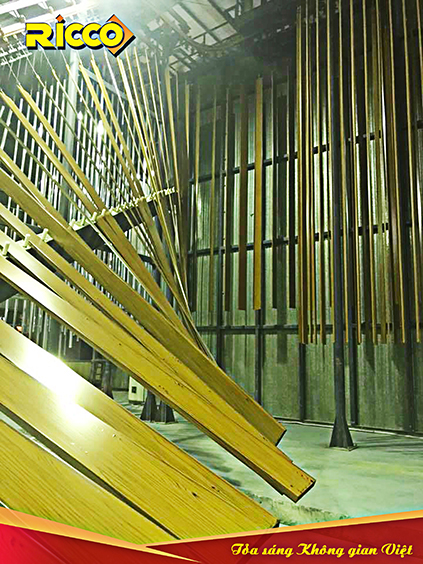 Wood grain aluminum products of the factory have a variety of colors and are the only wood grain aluminum products that can withstand harsh outdoor weather, the aluminum textures are not discolored, faded, warped. It is a characteristic that not all wood grain aluminum can tolerate. Powder coated aluminum Ricco has won the title of Good Vietnamese Products - Perfect Services in 2016 voted by consumers.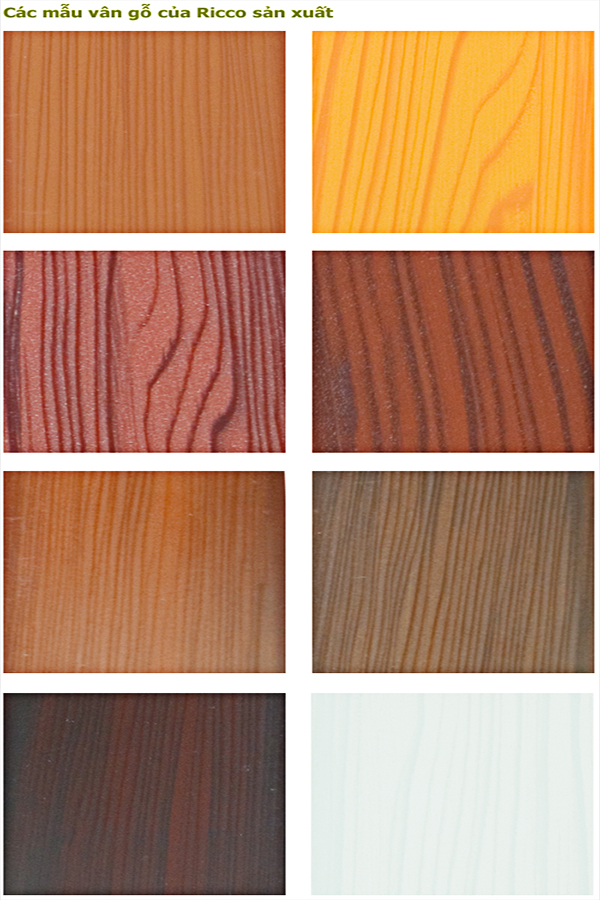 Some applications in windows and doors: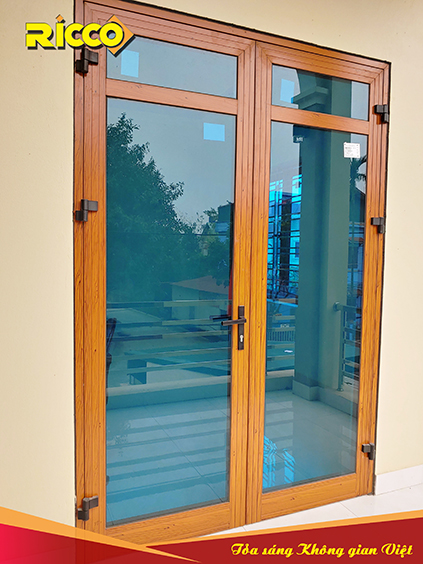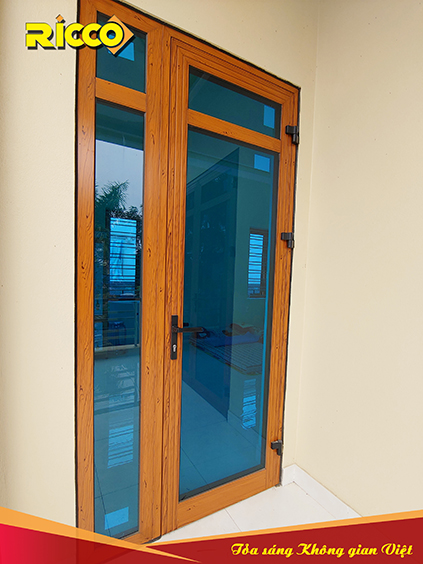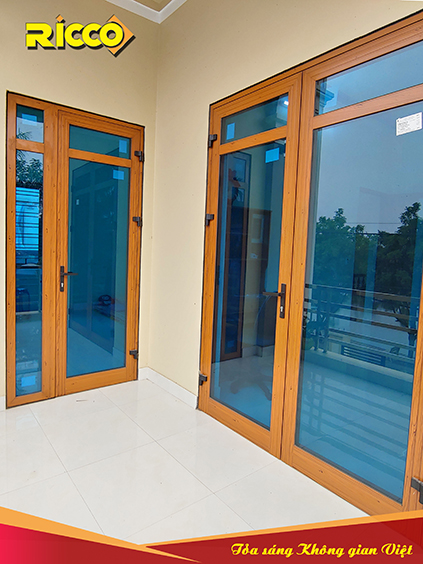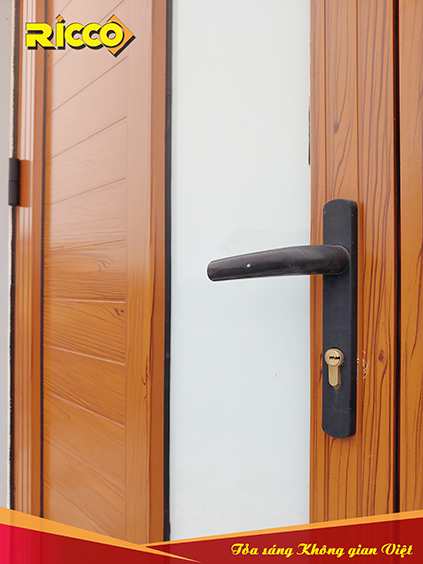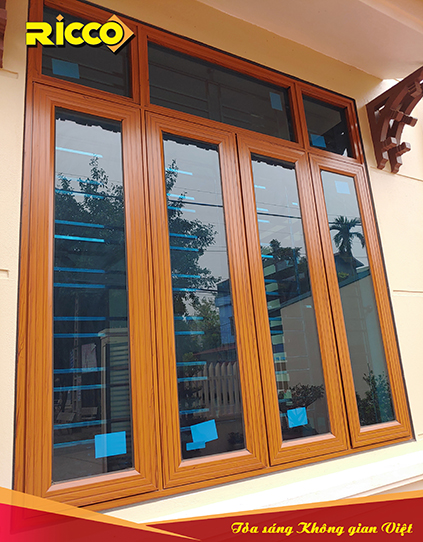 Ricco - shine Vietnamese space!
Please contact the hotline: (+84)- 0912022433 - Mr. Hung
Northern Warehouse:
Binh Phat Trading Joint Stock Company
Representative Office Address: 192 Hoang Quoc Viet Street, p.Co Nhue 1, Bac Tu Liem District, TP. Ha noi
Warehouse address: Lot 12, Quang Minh Industrial Park, Me Linh, TP. Hanoi
Tel:(+84) 0243.6451295 -(+84) 0243.645.1307
Central Warehouse:
Taiwan Trading and Services Co., Ltd.
Address: Street 5, KCN Hòa Cầm, TP. Da nang
Tel:(+84) 0236.3688.666
Email: nhomdailoandanang@gmail.com
General Agent in the South:
Dong Hoa Services And Trading Company Limited
Office Address: 299 / 20C Ly Thuong Kiet, Ward 15, District 11, TP. Ho Chi Minh
Tel:(+84) 0283.863.5760 - Hotline:(+84) 0915.122.138 - (+84) 0854.222.138
Fax: 0283.8686.914
Website: www.nhomdonghoa.com
Email: kinhdoanh@nhomdonghoa.com - donghoaco.kd@gmail.com
Post a comment